Young, ebullient and enterprising Orji Kalu is an enigma meaning different things to different people. His rise to national and international limelight was quite meteoric, making him one of the most visible businessmen, politician, philanthropist and humanist in Nigeria today.
He went through his academic career at Christ the King School, Aba for his primary education, Eziama High School, Aba; Government College, Umuahia for secondary education and tertiary education at University of Maiduguri; Abia State University, Uturu where he obtained B.Sc in Political Science, Harvard University Graduate Business School (AMP 153) Boston, USA IEA Certificate by USAID, honorary doctorate degrees in Law by the University of Port Harcourt, Abia State University, Uturu, and City State University, Los Angeles, USA. more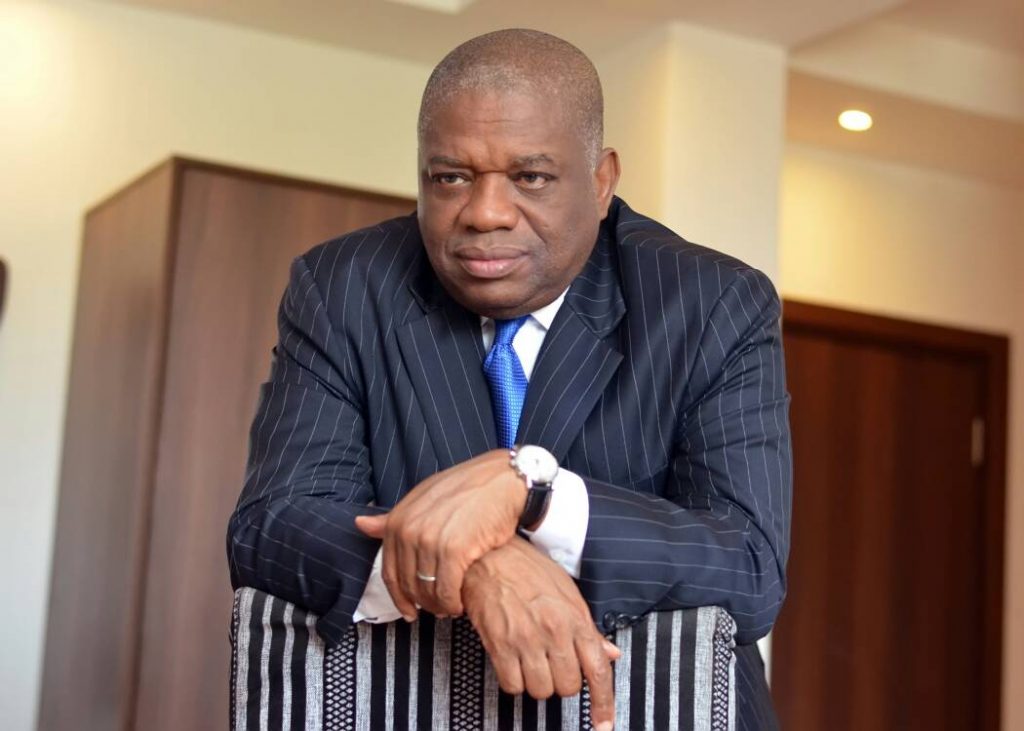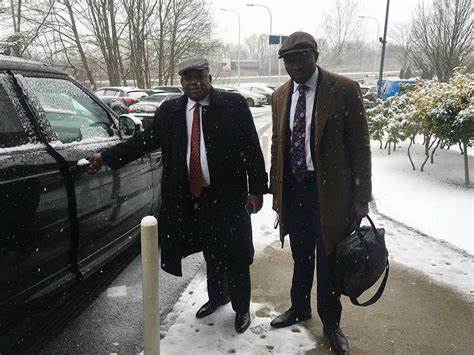 Kalu is widely travelled and has his fingers in many pies: banking, oil/telecommunication, import and export, trading, merchandising, insurance, publishing, real estate, shipping and manufacturing. Prior to holding public offices, he had built his business empire  – SLOK GROUP which comprises -Ojialex Furniture Company, Slok Nigeria Limited, Slok (UK)Limited, Adamawa Publishers Limited, Slok Vegetable Oil, Aba, Slok Paper Factory, Aba, Slok USA Inc., Slok Ghana, Togo, Cotonou, Guinea, South Africa, Liberia, Botswana, Slok Korea, Supreme Oil Limited, Slok Airlines, First International Bank Limited and International Insurance Company Limited ( Gambia, Sierra Leone, Guinea, Democratic Republic of Congo and Liberia) and the Sun Publishing Limited (Nigeria and Liberia), Metro Energy (Guinea) Ltd, Daily Telegraph Publishing Company (Nigeria and Liberia) Ltd, Cecoon Oil and Gas (Nigeria) Ltd, Bende Export- Import  Ltd, Slok International Dubai and Slok Energy Ltd among others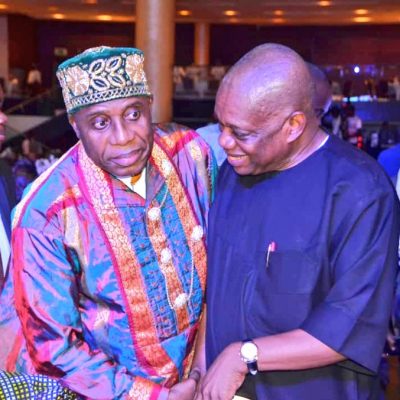 In politics, he is a household name. He served as a member of the Federal House of Representatives from 1992 to 1993, and held two key positions of deputy chairman of the Finance and Internal Affairs Committees. He moved the famous Dual-Citizenship Rights Bill in the House. He was elected the Governor of the mineral-rich Abia State in 1999 under the Peoples Democratic Party (PDP), a political party he co-founded and financed with others. His achievements as a Governor astounded, even, his most vitriolic critics. more 
His achievements when he was at the helm of affairs in Abia State is endless which fetched him THE ACTION GOVERNOR OF NIGERIA within six months of assumption of office in 1999, by President Olusegun Obasanjo who was on a state visit to Abia State on February 26, 2000.
In 2007, Kalu contested for President, Federal Republic of Nigeria under a new political party Progressive People's Alliance (PPA) founded by him and came third. The Party went ahead to win the Governorship position in two out of the five states (Abia and Imo) in the South-East region. more